Roomchecking<>Cloudbeds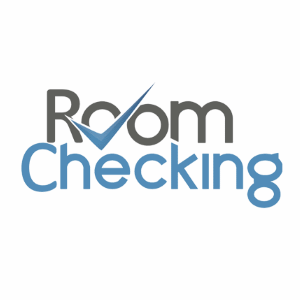 Roomchecking's housekeeping and maintenance mobile apps help your team deliver better experience for your guests while keeping stress and costs under control.
No more questions about keeping your property tuned
Roomchecking solves the communication between front office and the remaining staff : alert the cleaner after a Check out in real time, inform front office about cleaning progress, plan cleaning efficiently, track maintenance issues and plan future maintenance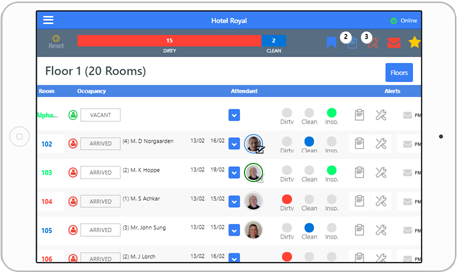 Roomchecking uses every piece of information from Pre arrival to Room Move to perfectly mirror the hotel activities for the team moving on floors. The automatic planning is one of the numerous automations that will save you time, money and gain in customer satisfaction
Paper, Excels and what's app are all great to track down all tasks. But they can quickly be a hell. Roomchecking ensures you deliver the right way.
In order to run the hotel properly each department has a specific mission, with specific constraints. Housekeeping needs to plan ahead cleaning work, decide the right order of cleaning in order to always have rooms cleaned on time. This requires careful integration with Clock to understand the movement in the hotel : arrivals, early check in, day use, extended stay, Do not Disturbs… So Housekeeping department is always busy and plan can change all the times.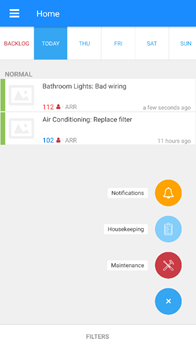 On the over hand, maintenance team, is working on a more long term goal, usually it takes time to order parts, repair, maintain… but there are so many assets in a hotel that it is hard to track breakdown request and follow up.
Front desk and managers can't answer any client's request without consulting housekeeping, maintenance, F&B…
Roomchecking will make sure every staff member gets the right info at the right moment so he can work efficiently without waiting for the others. This eliminates un understanding, speeds up issues resolution and eventually increase revenue with better guest reviews.
Features
Here are some of the features Roomchecking offers :
Set and Get HK status change on mobile
Cleaner assignment
Corrective and Preventative maintenance
Audits
Lost & Found
Experience (collect guest complains and satisfaction on mobile)
Inventory
Auto planning
Complex cleaning rules
Credits
Signup process
You get 1 month free to test Roomchecking !
To connect Roomchecking with Cloudbeds all you need to do in BarTab app is go to the back office > Setup > Integrations & Add ons > Cloudbeds. Then click the "Connect with Cloudbeds" button (as below). Log in to Cloudbeds and approve the connection. Connection is established.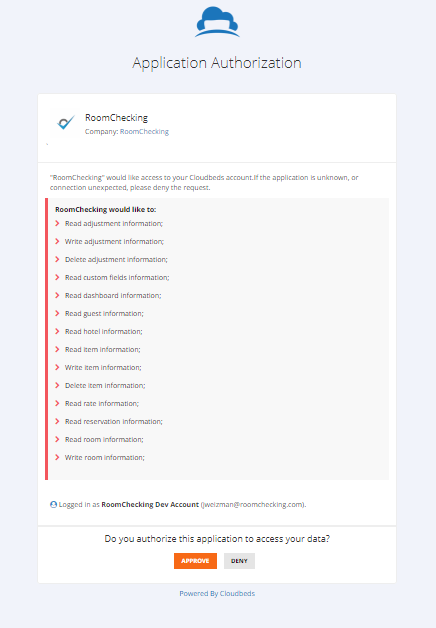 For additional support please send an email to Roomchecking at support@roomchecking.com.
Once signup, you'll receive a mail from Roomchecking on how to start using it !
See you soon !
---